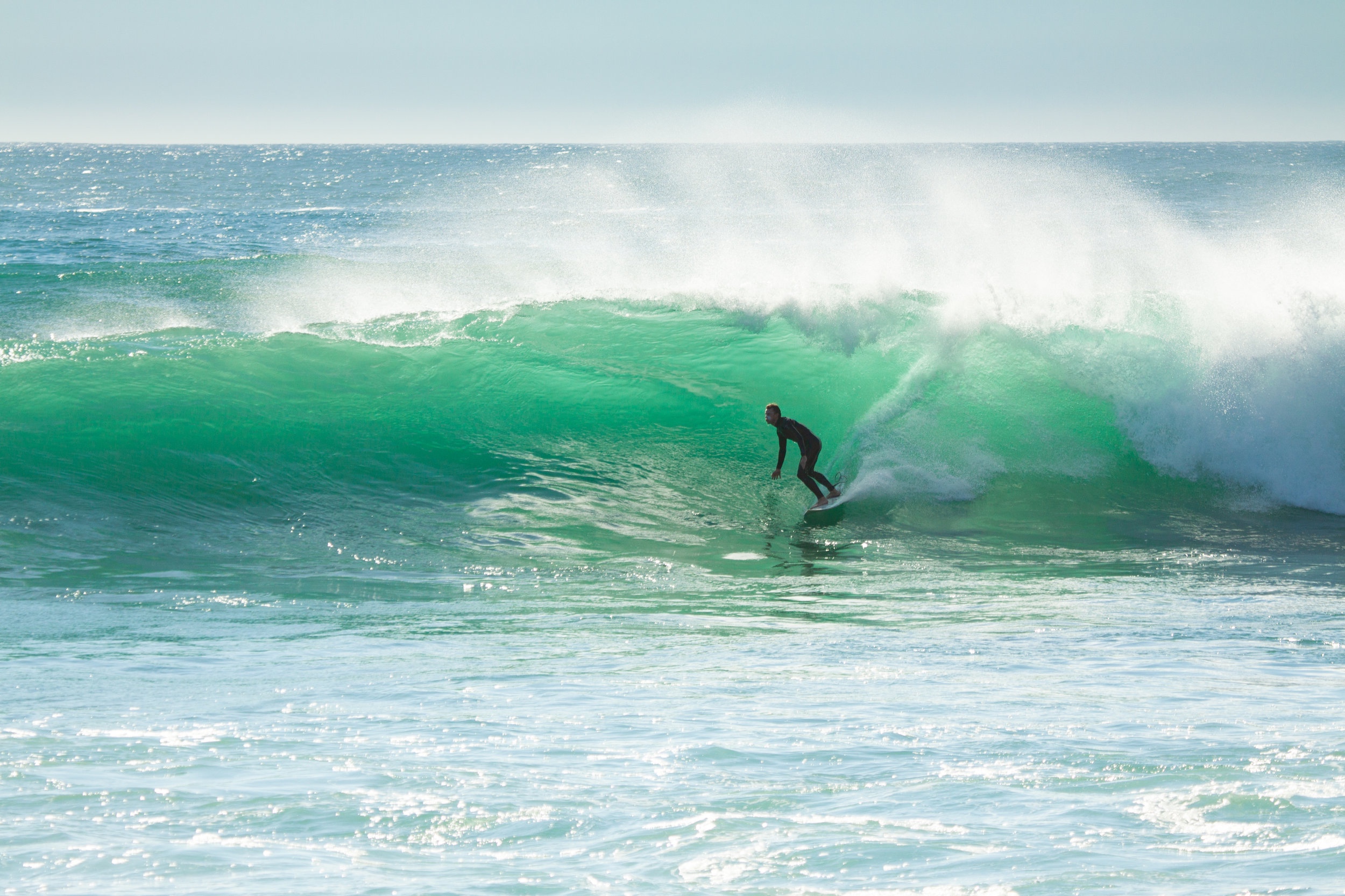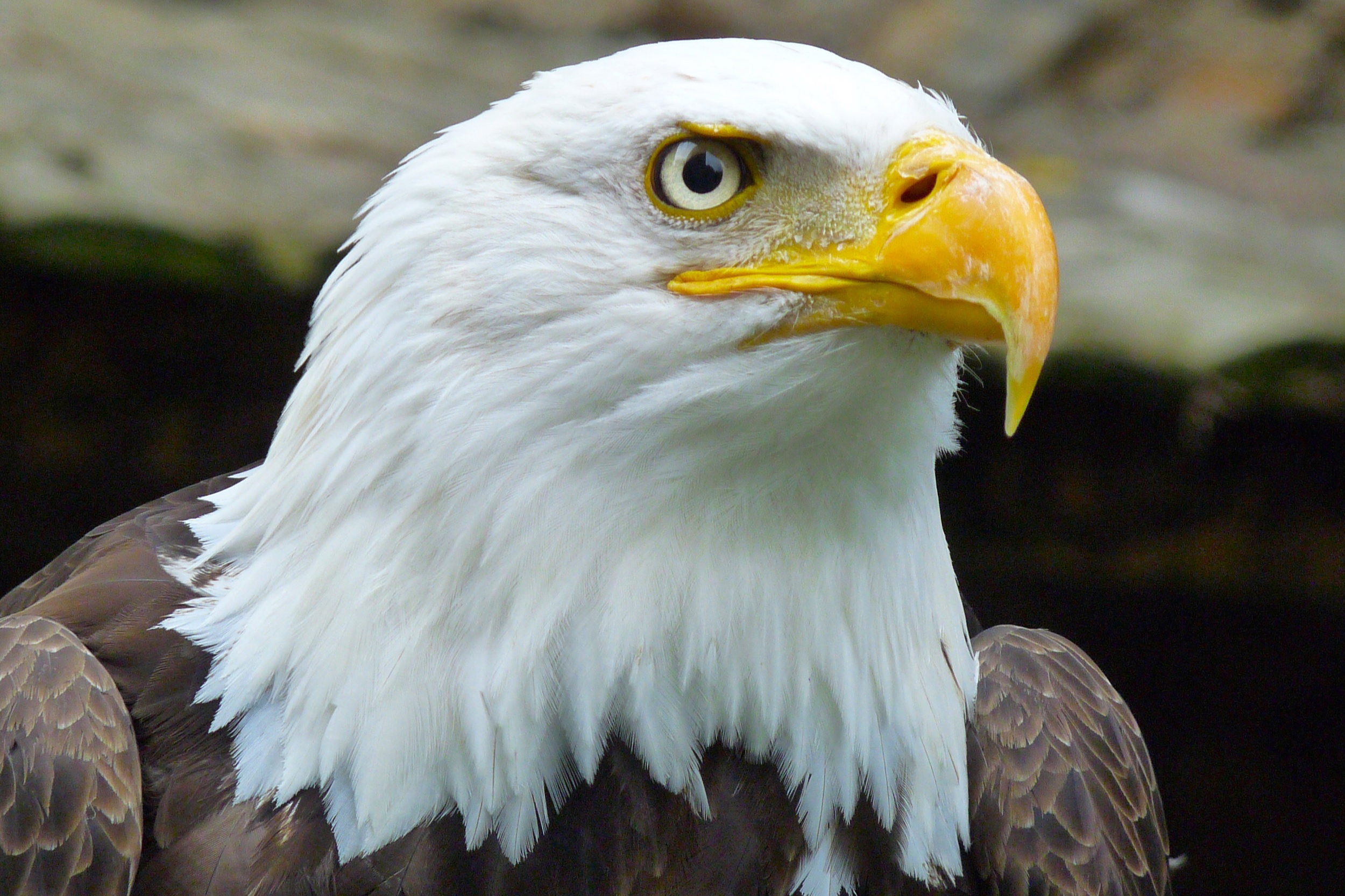 Explore the many species of coastal birds. Westport is a shorebird viewing paradise. Visit: Westport Seabirds to learn more!
The best way to see it all!
Experience the many moods of the Washington coast. Westport is known for storm watching and the ocean view rooms at the Chateau Westport are one of the best for watching the clouds roll through.
From the shore or boat tours, whale watching is here!
Shop at the many fun ocean themed stores around Westport including our own custom made gifts! Visit our Store
Ocean and sand as far as the eye can "sea"!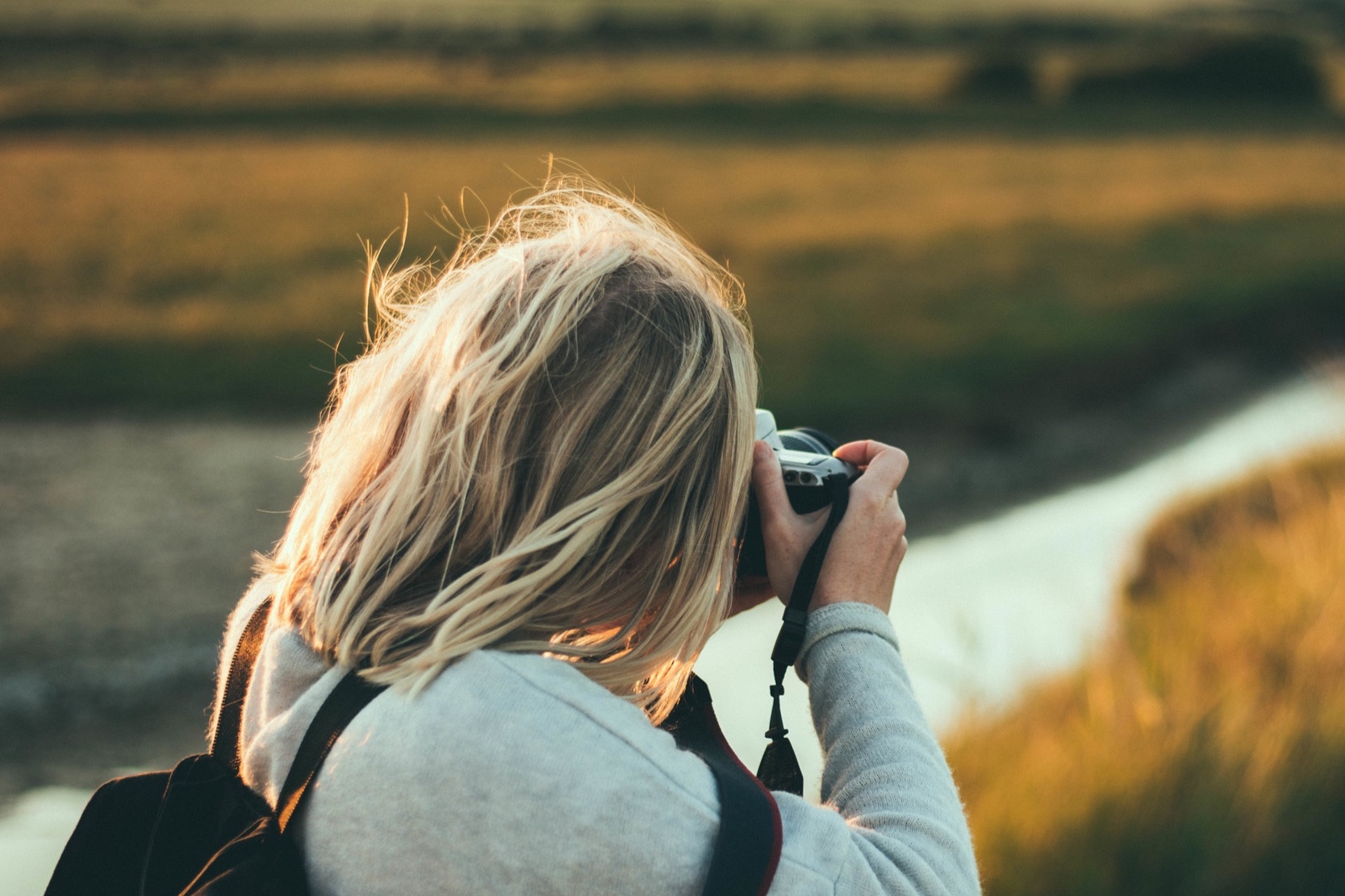 Up your Instagram game capturing the beautiful Westport coastline.
3 mile path from the lighthouse to the marina along the coast!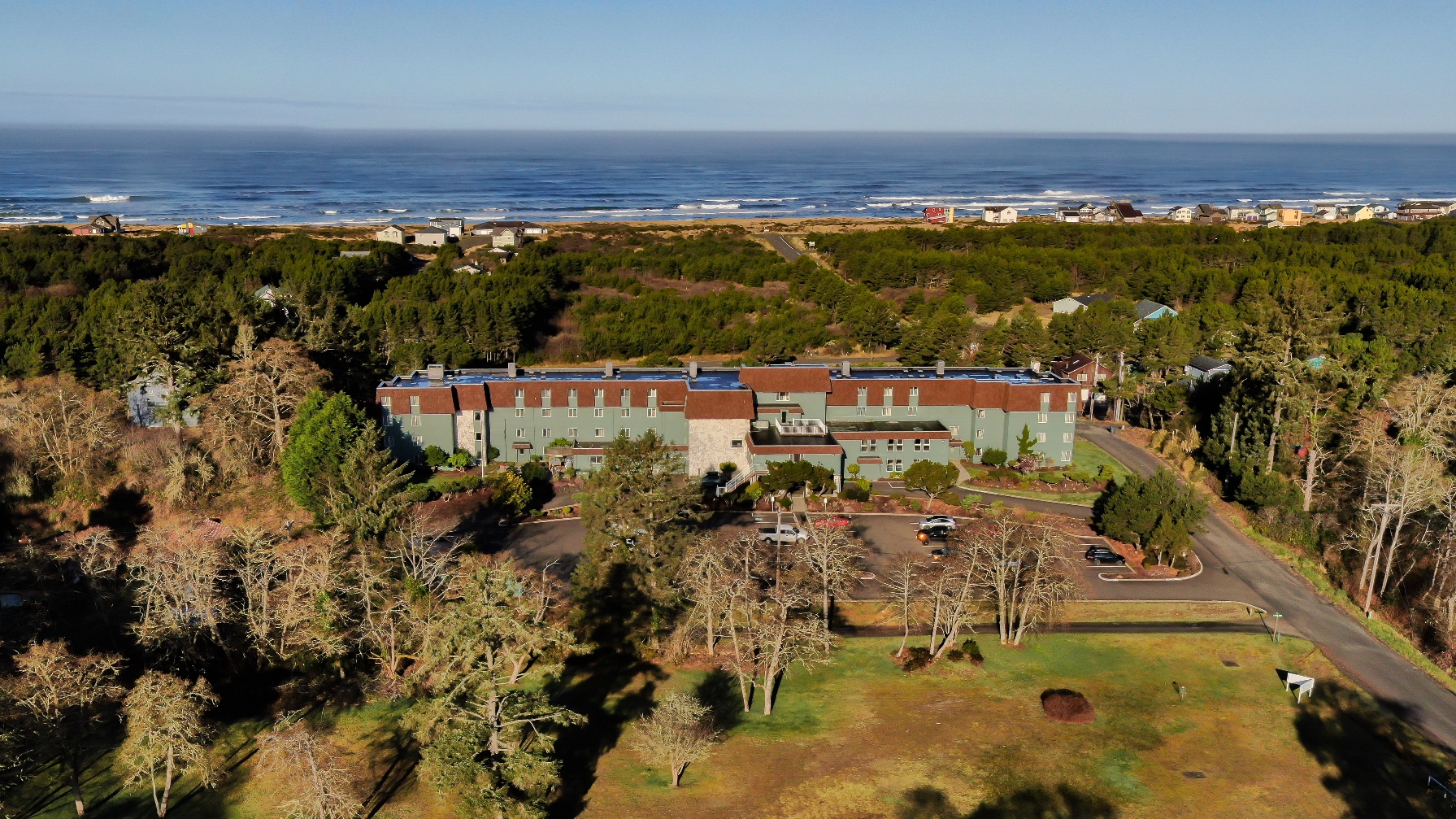 Gardens - swimming pool - Frisbee golf
Breakfast - Pool - Laundry